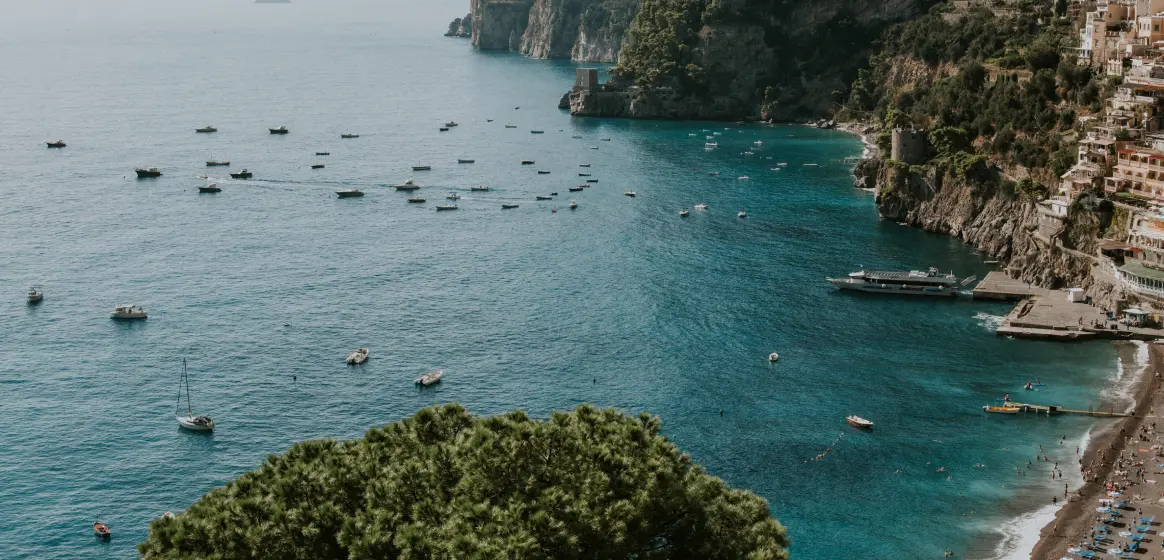 Azzurra
Azzurra marks Aqua Restaurant Group's and acclaimed restaurateur David Yeo's highly anticipated venture into Italian seafood cuisine. Inspired by David's extensive travels throughout Italy, particularly in Sicily and the Amalfi Coast, Azzurra embodies his 'boat-to-table' ethos. Showcasing the finest seafood from British waters, served mere hours after the catch, prepared simply, where the focus is on Italian provenance and seasonality.
SUSTAINABILITY
We've cultivated close partnerships with fishermen from across the British Isles, ensuring that every dish resonates with the flavours and freshness of Italy, right in the heart of Chelsea.
Meet the Fisherman: Fowey Mussel At the heart of St Austell Bay, Garry and his dedicated team embrace a low-impact method of offshore mussel farming that produces high-quality and environmentally friendly Cornish mussels.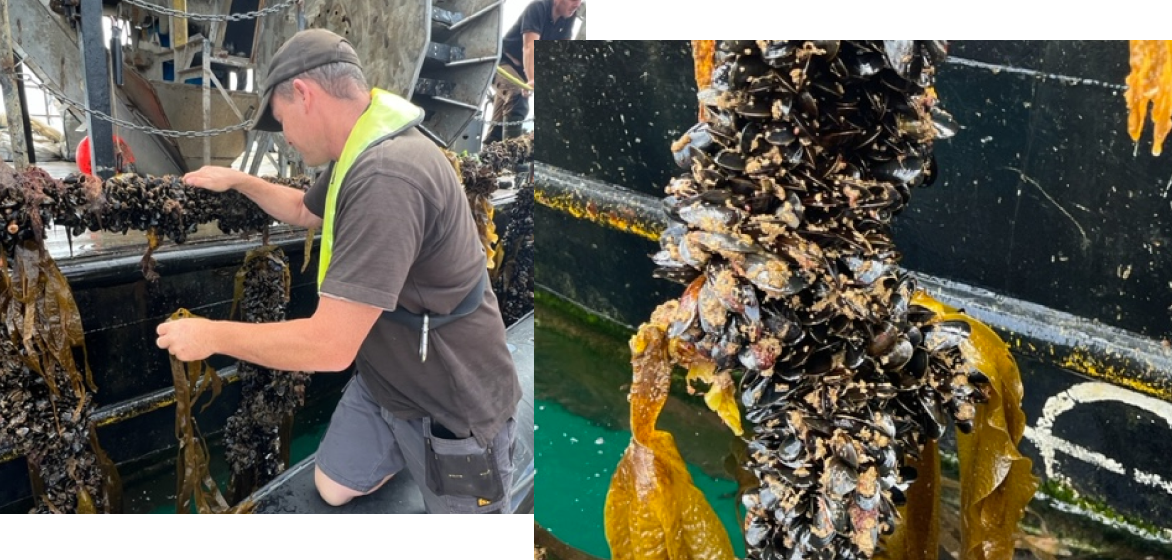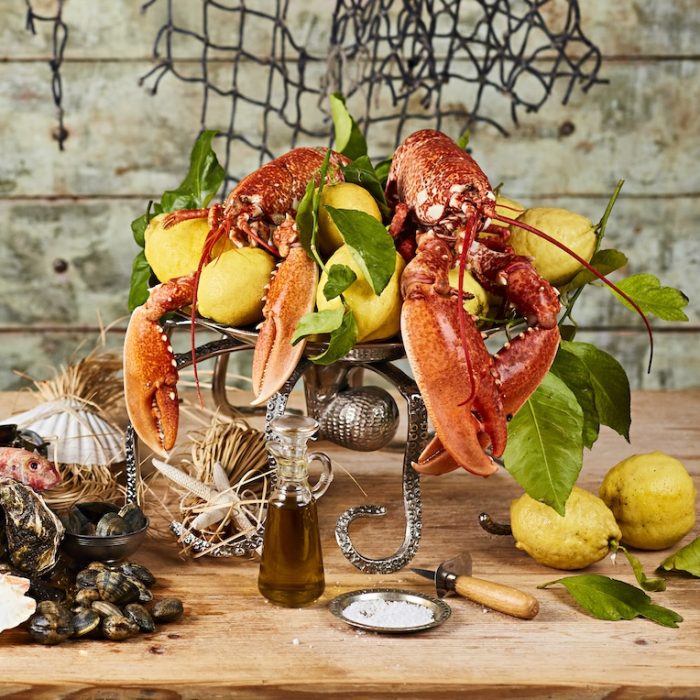 OIL AND SALT
At the heart of our culinary philosophy lies the art of elevating natural flavours through a meticulously curated selection of oils and salts. We take pride in featuring a variety of regional salts, including Maldon, Anglesey, and Trapani. Similarly, we've sought out diverse regional extra virgin olive oils to enhance our dishes, sourced from Sardinia, Sicily, and up to Tuscany, depending on the dish's requirements.

Where to find us
127 – 128 Sloane Street, London, SW1X 9AS
We're just five minutes' walk from Sloane Square Station.